Injured at work? Legal Trouble? Bankruptcy?
The Correa Firm handles all Personal Injury, Work Injury, Family Law, Criminal, and Bankruptcy in Los Angeles, Orange & Riverside Counties
Practice Areas
Serving Los Angeles and Orange County
Personal Injury
Work Injury
Family Law
Criminal
Bankruptcy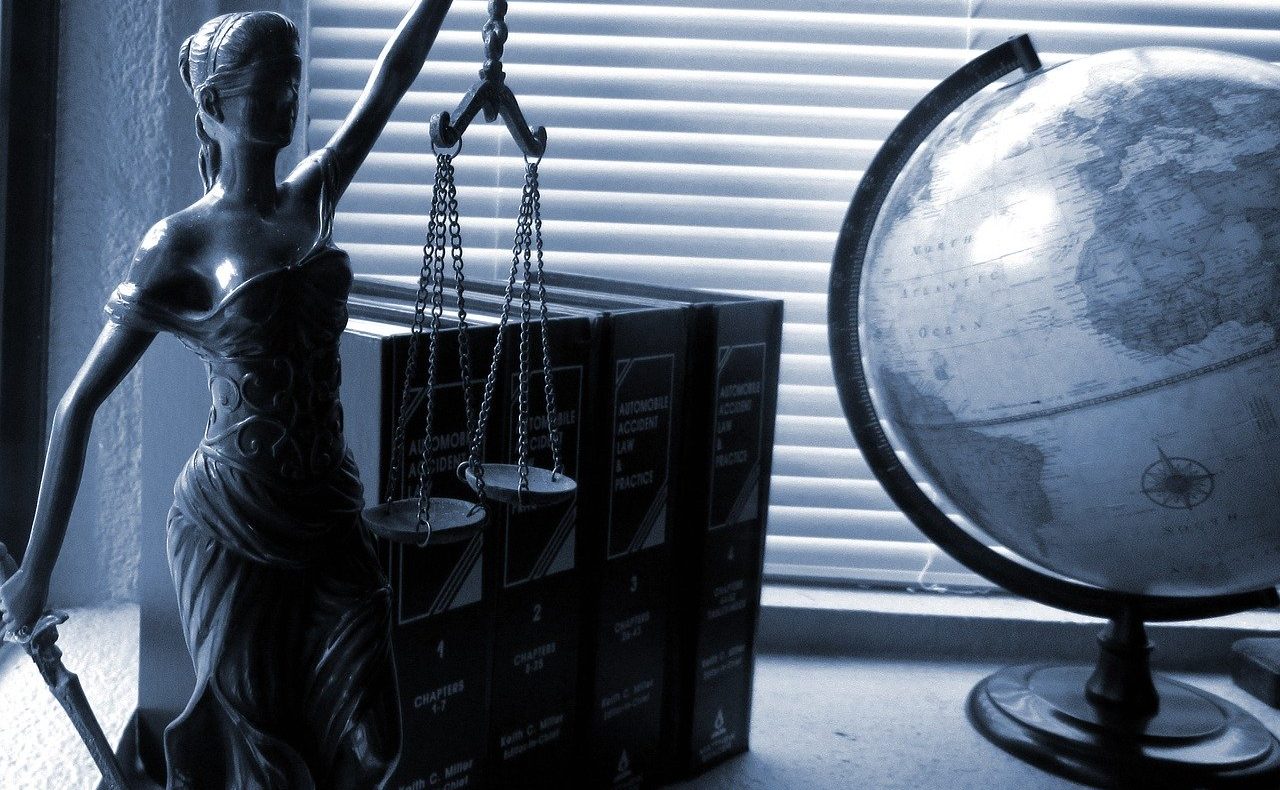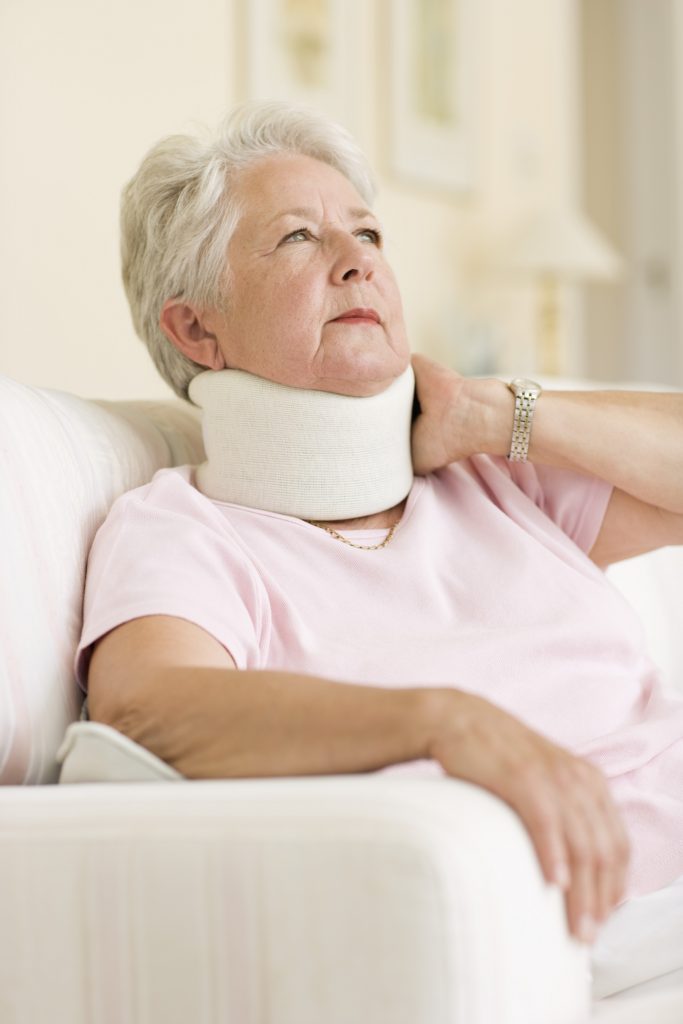 Personal Injury
The Law offices of Joe R Correa & Associates are a respected firm with a 20 year history of protecting the rights of individuals and families injured by the negligence of others. We provide skillful legal presentation at the negotiating table, as well as in court. Our experienced team of injury attorneys handles all personal injury claims, including car accidents, workers compensation, medical malpractice, nursing home abuse, product liability, denial of insurance benefits, and general negligence. Our clients have suffered serious injuries or devastating losses. They need compensation for their injuries as soon as possible, but they also need that compensation to cover all of their losses. If they are not being treated fairly by the insurance company, or if their claim has been wrongfully denied, they need a strong and aggressive advocate in court that what we provide at the losses of Joe R Correa & Associates.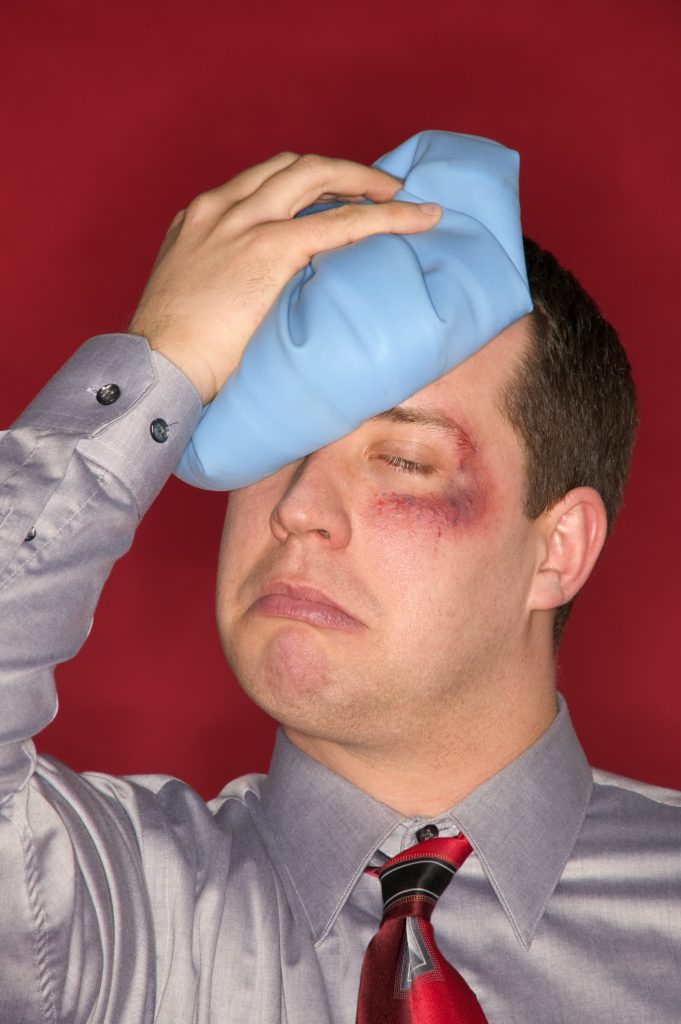 Work Injury
Workers compensation, also known as workers comp, is a state mandated insurance program that provides compensation to employees who suffer job-related injuries and illnesses. While the federal government administers a Worker's Compensation program for federal and certain other types of employees, each state has its own laws and programs for workers compensation. For up-to-date information workers compensation in your state, contact the law offices of Joe R Correa and Associates. In general, an employee with a work-related illness or injury can get workers compensation benefits regardless of who was at fault-the employee, the employer, a coworker, a customer, or some other third party. In exchange for the guaranteed benefits, employees usually do not have the right to sue the employer in court for damages for those injuries. At the law offices of Joe R Correa and Associates, we fight to make sure that our clients receive every benefit their entitled to, every step of the way. Recent changes in the laws of workers compensation has made it more difficult for the injured worker. In the past, after 30 days and injured worker was allowed to seek medical help from a doctor of their choice. That is no longer the case. As of 2005, injured workers are obligated to use doctors from a list provided by the insurance company. This is called a medical provider network (MPN). There are some exceptions to the MPN mandate. As such, there's never been a time where an injured worker needs an attorney more than now.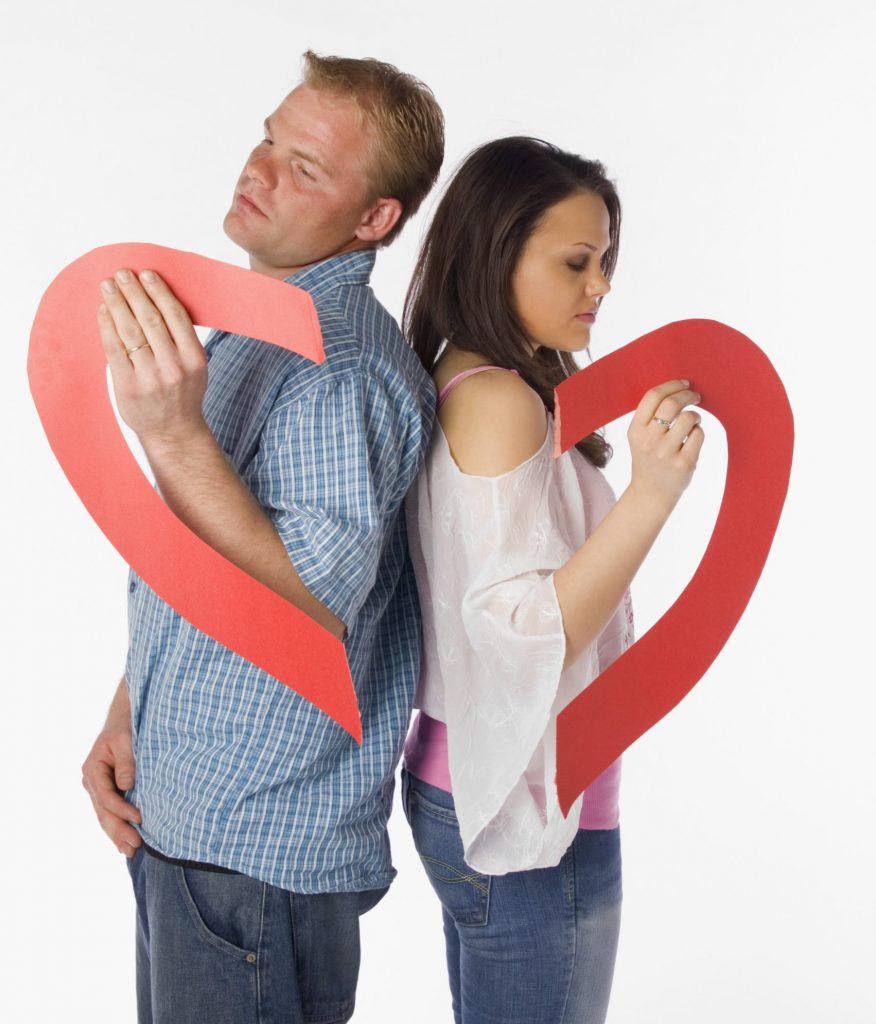 Family Law
There's actually nothing short of the death of a loved one, which is more devastating than a contested divorce. In our offices, we do everything humanly possible to reduce the pain and stress of what can only be described as the death of a relationship. I customarily inform my clients that the only winners in a divorce are the attorneys. As such, it is to the parties' best interest to sit in good faith and work out a marriage settlement agreement. When this is done, we have succeeded in minimizing the stress and pain of the divorce process. Moreover, the expense of the divorce is minimized. That is my goal. However, obviously you need both parties to be civil and mature. If civility and maturity is lacking, our office is relentless and aggressive in representing our clients at every step.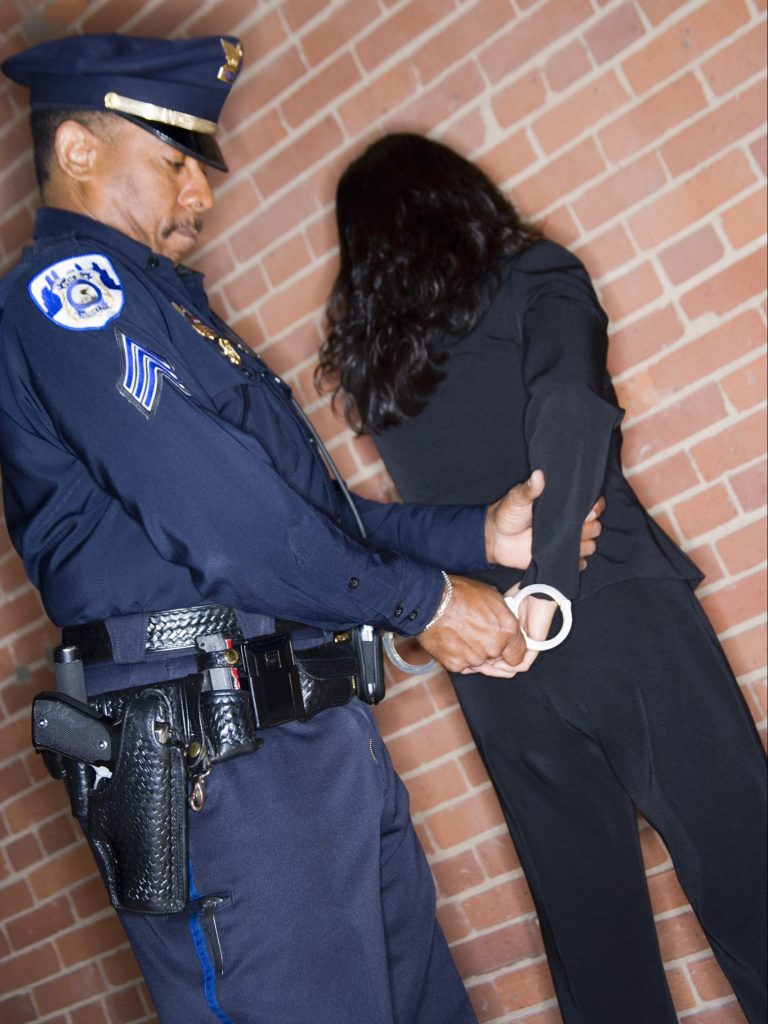 Criminal
The nightmare of being arrested and accused of a crime you did not commit is an incomprehensible. We recognize that every person, and every criminal prosecution, is unique. We tailor our practice to the individual needs of each and every client. Our ethics, skill and knowledge will help you attain the best possible result. The lawyer you choose to represent you can affect the results your case. Unlike many other criminal defense firms, we are not a "volume" firm. We provide high quality, creative and thorough legal representation to each and every one of our clients. We are only as good as the results we obtain for our clients. Our greatest compliment comes from the fact that many of our former clients and other attorneys refer clients to us for representation.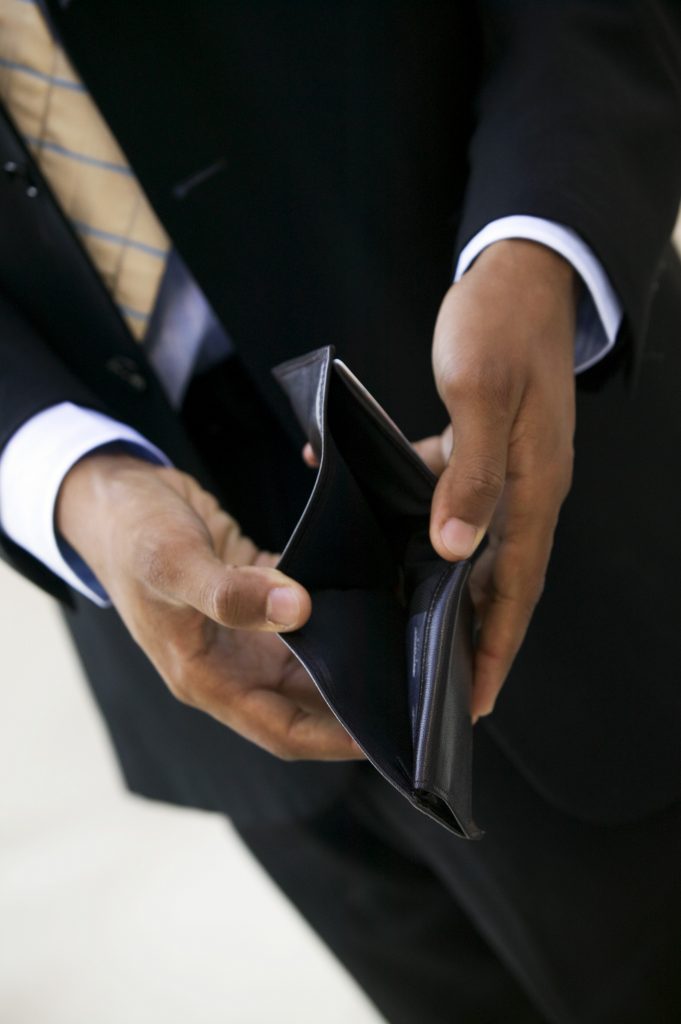 Bankruptcy
Bankruptcy is a process in which consumers and businesses can eliminate or repay some or all of their debt under the protection of the federal bankruptcy court. For the most part, bank fees can be divided into two types--liquidation and reorganization. Chapter 7 bankruptcy Chapter 7 bankruptcy can be filed by individuals (called a "consumer" Chapter 7 bankruptcy) or businesses (called a "business" Chapter 7 bankruptcy). A chapter 7 bankruptcy typically lasts 4 to 6 months. Chapter 13 Bankruptcy The chapter 13 bankruptcy is also known as a "wage earner" bankruptcy because, in order to file for chapter 13, you must have a reliable source of income that you can use to repay some portion of your debt. Other types of reorganization bankruptcy If the amount of your debt is higher than the amount set by the federal government for a chapter 13, you may be obligated to file a Chapter 11 bankruptcy.
Learn More
I'm writing this because i feel Joe R Correa is hands down the best attorney in California. I am a 70 year old women and he was there for me . He never took advantage because of my age. He worked his Butt off and helped me to the best of his abilities. If you need an attorney that will fight your fight, for everything and a little more that you deserve to get Joe is the one you need to go to. If he takes your case and says wait it out, do so, because i will tell you right now i waited and i got 2 times as much as i thought it would be. thanks Joe
I retained Joe Correa to represent me and received excellent services from an exemplary staff of legal professionals. Whether meeting with him directly, or working with his associates, my experience was one of consistently first rate legal counsel and exceptional customer service. Anyone requiring legal representation would be well served by Joe and his experienced, attentive staff. I certainly was.
Highly recommended. Mr. Correa took the time to explain what was in my best interests. He is very ethical and an outstanding attorney. I have no reservations about recommending him. After he successfully resolved my case, I recommended him to several personal friends. They were just as happy as I was
Joe Correa successfully handled my case. I could not be happier with the outcome. He was ethical and took the time to explain the process to me. I have referred him to several friends and they have had similar results. I am very pleased to recommend Joe Correa without reservation!
The law offices of Joe R Correa and Associates in Norwalk, California, represent clients in a wide range of legal matters including bankruptcy, workers compensation, personal injury, family law and criminal defense. Our founding attorney, Joe R Correa, brings more than 20 years of experience. We provide compassionate and caring service to our clients during difficult times; we are also aggressive and relentless in the courtroom. We understand the importance of resolving your legal issues to your best interest. As such, we will be there from beginning to end.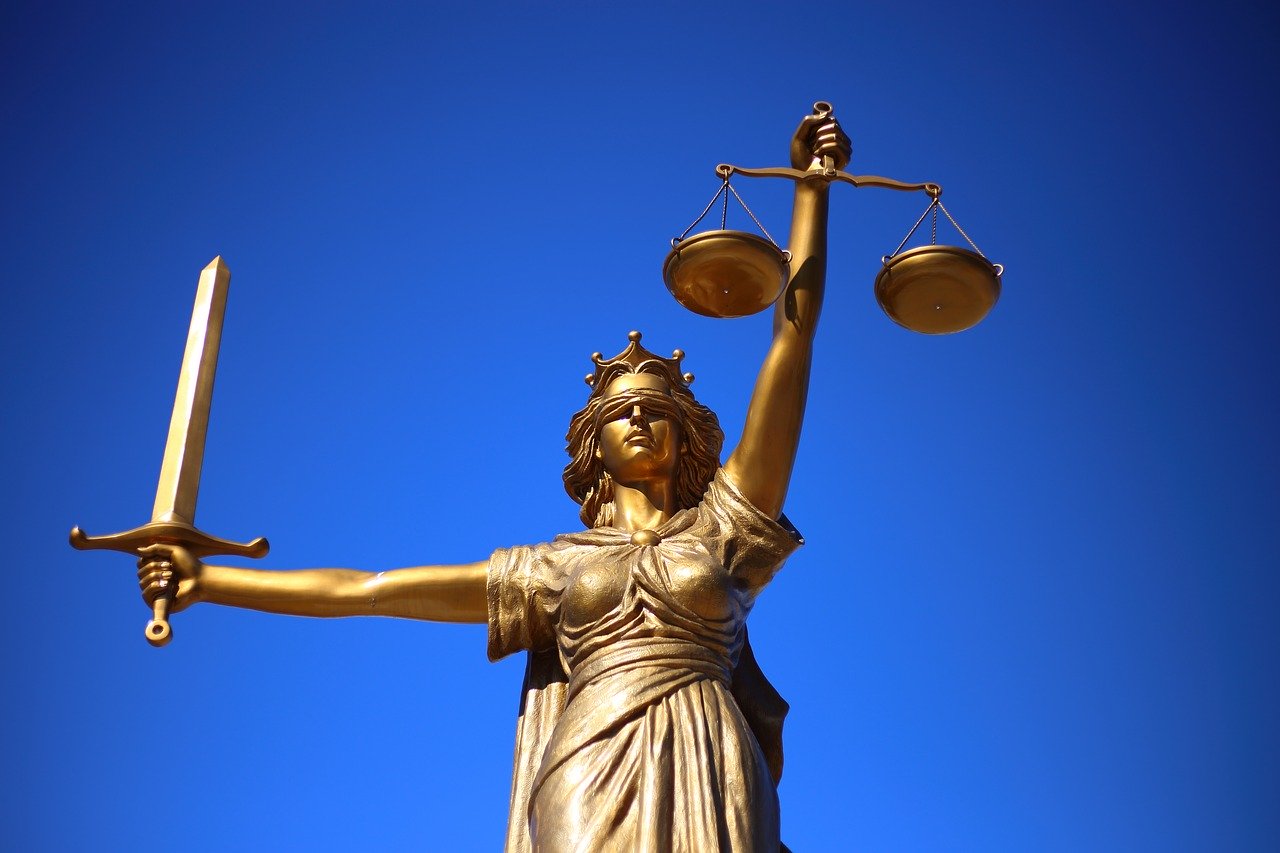 Get Help From An Experienced Attorney
Correa & Associates
13624 San Antonio Dr
Norwalk, CA. 90650

(888) 635-4787

Joe@TheCorreaFirm.com